Special Projects & Disruptive Technologies
Machine Learning, Computer Vision, Blockchain… our path to INNOVATION…..

SAP Techs
We are specialize in Basis services based on SAP Best Practices standards. Get immediate access to our qualified team with more than 15 years of experience.

SAP GRC
Improve business performance and reduce the cost and effort of managing governance, risk and compliance processes using the best market practices

SAP Solution Manager
Get the most value from your SAP solutions, manage all phases of the life cycle of your applications in all its areas: operation, implementation and optimization

DEV Labs
Mobile application services and end-to-end software. We take from the creation and design of the concept to the development and delivery of the final product.

Cyber Security
Managed security services, with product offerings at the various vulnerability touchpoints as effective cybersecurity relies on multiple layers of defense.

Innovation
Our area of innovation is aware of new technologies and market trends, offering solutions that best fit the needs of your business, always providing the best quality.
Approach
SAP Experts &
Advisory Services
An advanced portfolio of advisory, combined with a flexible array of sourcing options, including consulting, managed services.
We also provide Business Process Services, including finance, accounting, and human resource capabilities, along with highly specialized technology staffing solutions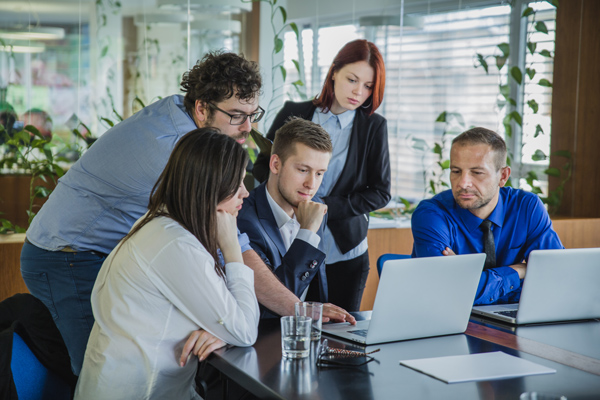 SAP Solution Manager
Efficiently manage the life cycle of your SAP applications streamlining your business processes. SAP Solution Manager provides tools for all phases of the life cycle of the application: Implementation, Maintenance, optimization and operation.
Get SolMan News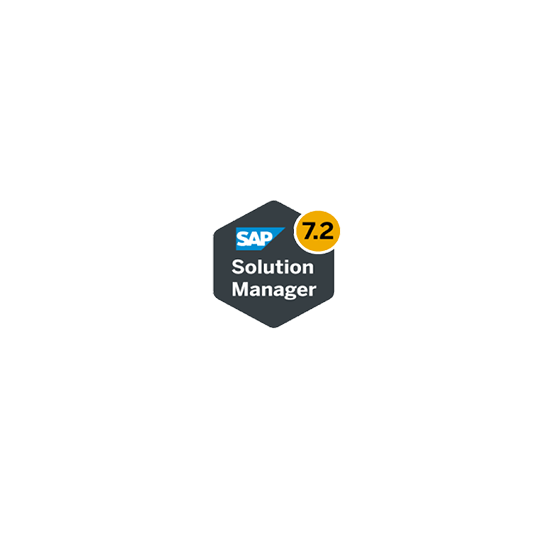 Five Spheres. One Mission.
All this experience gives us the most important thing for us, our mission … to help you expand your horizons.
Together we can do it !
Office
Quesada 2450 1° B – CP C1429COL
CABA – ARGENTINA
Hours
M-F: 8am – 10pm
S-S: Closed