SAP Solution Manager
Efficiently manage the life cycle of your SAP applications streamlining your business processes. SAP Solution Manager provides tools for all phases of the life cycle of the application: Implementation, Maintenance, optimization and operation.
Get SolMan News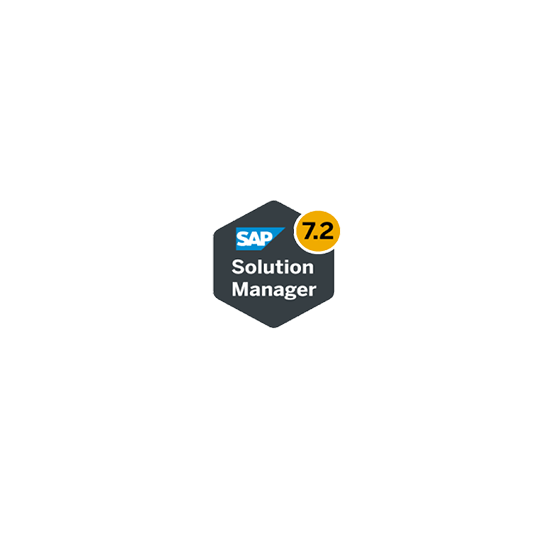 VMware Services
Reduce server costs with server virtualization and consolidation. Centralize server management and automate your data center. Manage and monitor your entire virtual infrastructure from a central location, reduce new server provisioning time and allocate shared IT resources with greater flexibility.
VMware monitoring package
Monitoring for availability, performance and health status
Monitoring clusters and storage resources
Alarms and events
Monitoring and managing Vcenter and ESX/ESXi hosts
Performance tuning
Patching
Trend analysis reporting
Disaster recovery
VMware Design
Migrations – physical to virtual
Disaster recovery
Backup management
Resource management and capacity planning
Network management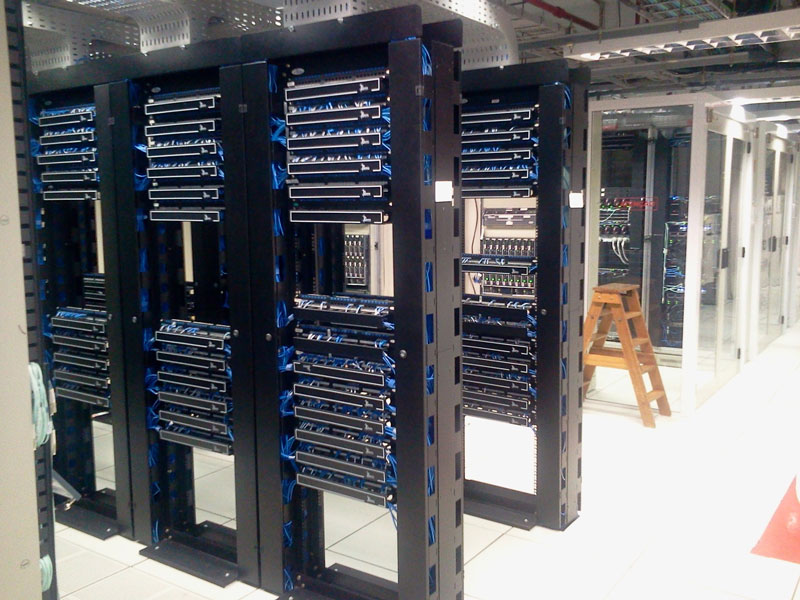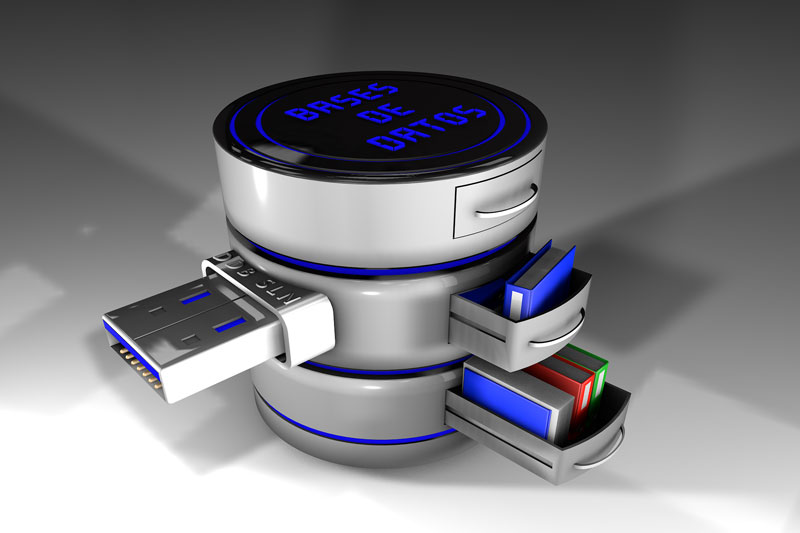 Databases & Operating Systems
Databases and operating systems are the basic components of any business. Different products and options so it is very difficult to have the correct administration and knowledge of them all. Our team counts on the tools and preparation to help you in any infrastructure.
Databases
SAP HANA
Sybase
Oracle
MS SQL
MaxDB
Informix
DB2
Operating Systems
Windows
Linux
AIX
HP-UX
Solaris
SCO Unix
Android
iOS
Network & Connectivity
For a company, network infrastructure is critical to achieving success in today's business. The ever-changing business environment, with its increasingly complex IT networks are very difficult to manage. To make the most of your network infrastructure investments, we have experienced professionals who will help you assess your network infrastructure, identify your risks and point you to better performance and security improvements.
LAN Services
Certified Cable and fiber installation for both voice and data
Help Desk support
Backup and Disaster recovery planning
Industry standard Network security solutions
VoIP telephone systems
WAN Services
Branch /Remote Office secure networking
Secure Virtual Private Networks (VPN)
Remote Network management
Smart phone solutions
Router programming, installation and support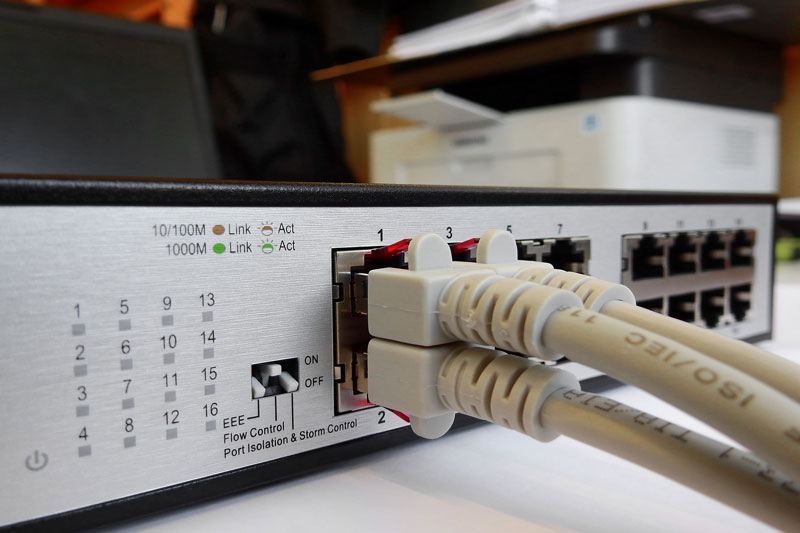 Office
Quesada 2450 1° B – CP C1429COL
CABA – ARGENTINA
Hours
M-F: 8am – 10pm
S-S: Closed